Really missing her texts with nothing but 20 smiling poop emojis
August 3, 2015 Daily

I hope she's learning to tie knots, build a shelter, start a fire and how to make mama a hot dog.
Latest Posts: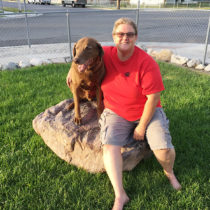 Learn how your dog learns
July 15, 2015 Daily
A heart-rending interview with Coco's trainer and an update on how the herding dog is holding up.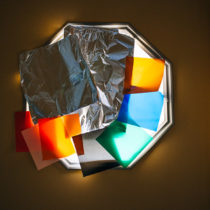 Kaleidoscope
July 12, 2015 Daily
How you can use your name to bring light to and change the lives of those who are in most need of it.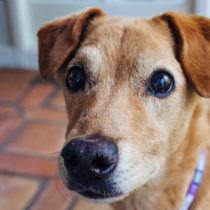 "How I dearly wish I was not here"
July 10, 2015 Daily
My commitment to him and my commitment to you, to always do what's best for this dog.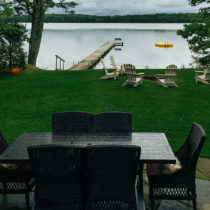 Our retreat at Runamuk
July 2, 2015 Daily
What I hope will become an annual trek to the Northwoods of Wisconsin.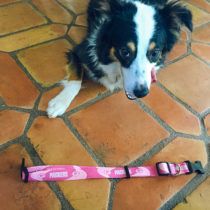 As sporty as I get
June 23, 2015 Daily Chuck
Hey, Carol. I guess you breed your dogs a bit larger where you come from.
For him in 15
June 17, 2015 Daily Style
It looks like I fell inside a messenger bag hanging on the front of a bike parked outside a coffee shop in Williamsburg.