What institutionalized racism looks like inside our system of education
July 24, 2016 Daily

"She trusted us to have his best interest at heart and she trusted us to know the care he required. Calling the police for him was wrong, it was a mistake, and it was racist."
Latest Posts: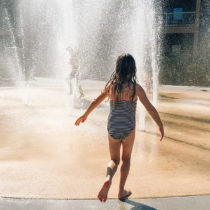 The sun's so bright, I gotta wear shades
July 11, 2016 Daily
It's my most favorite season of the year (to bundle up and show up to the pool dressed as if I'm about to shovel snow).
Something, anything
July 8, 2016 Daily
Even if you're doing it wrong, you're doing it. So do it.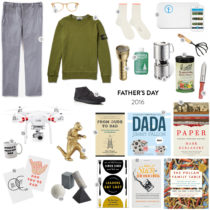 Father's Day 2016
June 15, 2016 Daily Style
Not included in this list of ideas is a the nudge certain fathers need to adopt modern technology. Although I will give my father credit: he finally caved and is using his dishwasher.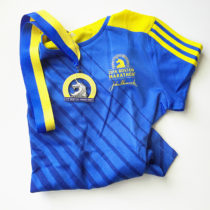 I ran the 2016 Boston Marathon and all I got was a unicorn
June 1, 2016 Daily
I didn't even notice that a unicorn was on the medal until Marlo pointed this out to me IS HOW DEPLETED I AM.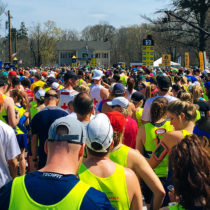 Some feelings about a movie that will get me writing again, perhaps
May 17, 2016 Daily
I'd call this Part One of my Boston Marathon experience, but that part started the day I did my first long run.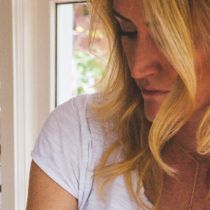 Hello from the other side
May 11, 2016 Daily Photo
That March Equinox has had a very long and debilitating shadow.