Where the hell I've been
November 29, 2016 Daily

This is where I've been for the last five months, why I was so quiet during the election, and why I should have worked harder.
Latest Posts: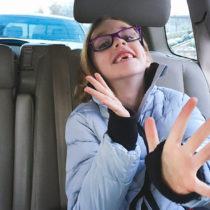 And you thought mommy blogging was dead
November 17, 2016 Daily
This is not nearly as political as some of you want me to be, but it's the first time I have written anything in four months. I sat down to see if my fingers could remember what to do.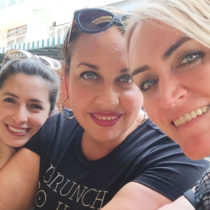 What institutionalized racism looks like inside our system of education
July 24, 2016 Daily
"She trusted us to have his best interest at heart and she trusted us to know the care he required. Calling the police for him was wrong, it was a mistake, and it was racist."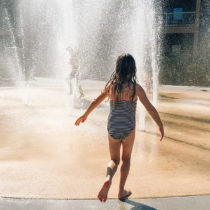 The sun's so bright, I gotta wear shades
July 11, 2016 Daily
It's my most favorite season of the year (to bundle up and show up to the pool dressed as if I'm about to shovel snow).
Something, anything
July 8, 2016 Daily
Even if you're doing it wrong, you're doing it. So do it.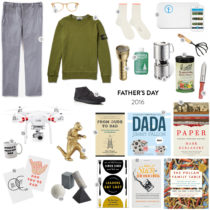 Father's Day 2016
June 15, 2016 Daily Style
Not included in this list of ideas is a the nudge certain fathers need to adopt modern technology. Although I will give my father credit: he finally caved and is using his dishwasher.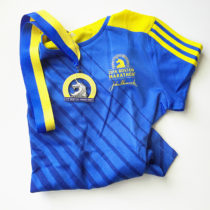 I ran the 2016 Boston Marathon and all I got was a unicorn
June 1, 2016 Daily
I didn't even notice that a unicorn was on the medal until Marlo pointed this out to me IS HOW DEPLETED I AM.