You signed on the dotted line
July 28, 2014 Daily

Choose your battles, name them one by one.
Latest Posts: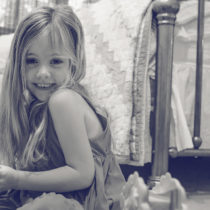 Five more minutes
July 28, 2014 Daily Photo
The daily ritual before camp rendered in black and white.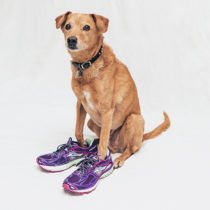 Because I love punishment
July 28, 2014 Daily Chuck
Do not shake your head at me, I am doing it right this time.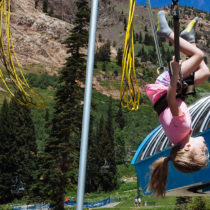 The fearless one
July 25, 2014 Daily Photo
And then later that afternoon she taught herself to swim.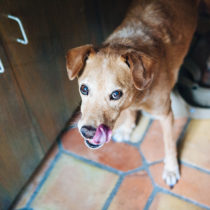 A protected watershed
July 24, 2014 Daily Chuck
Leaving the dogs at home because Utah is all dainty and needs to have clean drinking water.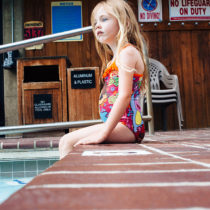 Pioneer Day
July 24, 2014 Daily Photo
In celebration of the fact that today you cannot buy liquor in the state of Utah.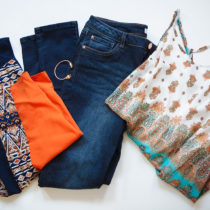 Fixin' to
July 23, 2014 Daily Style
I admire people who can wear wacky outfits and go crazy with color, but I am not those people. I wish I were more like those people.